DTC Express Packers and Movers, specializing in logistic solutions for any state or city across India.
DTC Express Packers and Movers are the standard of services provided to the purchasers cater satisfaction and reliability.
DTC Express Packers and Movers has succeeded in offering the simplest services and solutions to its customers. We are ensure complete safety and security of your goods while packing, transit and unpacking.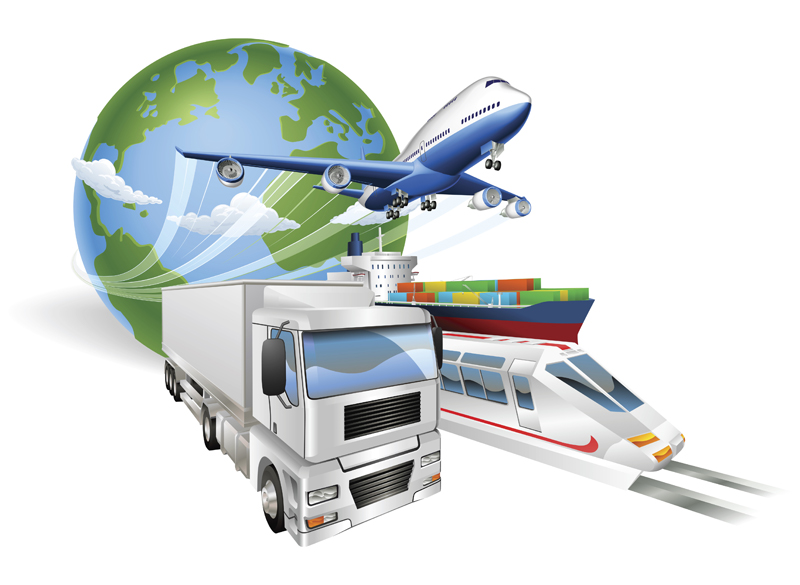 DTC Express Packers and Movers With highly skilled and knowledgeable staff, cost effective and reasonable prices for quality services and well equipped branch offices with all kinds of advanced technological gadgets. We carry out each service expertly so you've got the reassurance of a secure and secure move. Our team understands your concerns and aims to form things better for you.
Our team knows the principles and makes an attempt to perform the services in a superb manner. We confirm to offer full support to our clients using the proper rules and policies.
Benefits of Logistics services
1: Reduce overall logistics costs.
2:Avoid distribution infrastructure investments
3: Increased customer satisfaction
4: Reduce the risk of loss during transportation.
5: Decreases shipment delays
Logistics Services
DTC Express Packers and Movers has hands-on management, local port knowledge and knowledge , and expresses a desire to create an enduring service relationship. We take the time to urge to understand you and your business, going the additional mile to form certain your shipments arrive or depart easily or delay.
Our network participation is with trusted international counterparts on the opposite end of the shipment who are equally dedicated to serve your interests. Our cooperating agents take an equivalent care together with your shipment as your customer or vendor would.
DTC Express Packers and Movers works with you to strategize and identify the simplest ways to optimize our network to lower your incremental transportation costs and supply better and Effecient service.
Eight Careers in Logistics
Analyst.
Logistics Engineer.
Consultant
Customer Service
Purchasing Manager
International Logistics Manager
Inventory Manager
Supply-Chain Manager
A good Logistics keeps products safe, and ensure that your product arrives at their address in the perfect form and free from any damage.
Our Services
Head Office: Office no.5,Plot no. 149, Building No. 4, Sector 23, Transport Nagar, Nigdi, Pune-411044 Maharashtra.India.
Contact: +91-9607193000 / +91-9607194000
Write Us: info@dtcexpressmovers.in
Pay Online to DTC Express Packers and Movers
For your convenient we accept all online payment methods. So you can pay us easily online. It's fast, easy and safe.